Welcome to Towing Services Of Omaha
Towing Services Of Omaha, a 24-hour tow truck service located in Omaha, Nebraska, is your go-to when you have an emergency that leaves you stranded. Call us for towing Omaha, tow truck Omaha, roadside assistance Omaha, jumpstart, tire change, flat tire repair, fuel delivery, lock out services, mobile auto repair, mobile truck repair services.
Professional tow truck mechanic
emergency car inspections
24-Hour Towing Service Omaha
Roadside Assistance Services
Need reliable towing services near Omaha NE? Towing Services of Omaha offers 24 hour roadside assistance services in Omaha NE. Other services include towing, flat tire replacement, auto jump start, and car unlocking. Towing Services of Omaha offers 24 hour towing in Omaha and its surrounding areas, road side assistance, and automotive services.
Fuel Delivery Omaha
At one time or another, it happens; you are going about your day running errands, rushing to class, dropping off the kids, or going to work and you run out of fuel. If you are lucky, you run out of fuel near a gas station, but it is completely possible that you might find yourself on the side of the road, in a shopping mall parking lot, at home, or on a country road in the middle of nowhere. Regardless of where you find yourself, if the inevitable happens and you are stranded because you forgot to fuel up your vehicle, we offer fuel delivery service. Just give us a call and we will be glad to deliver enough fuel to get you to the nearest gas station (usually 2-5 gallons of petrol will do it), but you will have to tell us what type of fuel your vehicle needs.
We Specialize in a Variety of Towing Services
24-Hour Towing Service Omaha
We mean it when we say we offer 24-hour tow services in greater Omaha. Our affordable rates stay the same regardless of when you call, and our reliable drivers are available to offer you cheap towing services 24/7/365 in sunshine, rainstorms, cold winters, or heavy snowfall — at least heavy for this area. Simply give Towing Services Of Omaha a call or fill out the free instant quote to get in touch, and we'll be on our way to help you soon.
Roadside Assistance Omaha
Local Tows Omaha
Accidents Towing Omaha
Tire Changing Service Omaha
Battery Jump Start
Fuel Delivery Omaha
Flatbed Towing Services Omaha
One of the worst experiences you can have on the roads is the breakdown of your car or motorcycle. Even worse, these breakdowns have a way of happening in the least expected places and at the least expected times. What if this happens to you on a dangerous freeway? What if it happens to you in the middle of nowhere where the road stretches up to the horizons? Did you ever pause to think of the inherent dangers that may befall you as you ponder your next course of action?.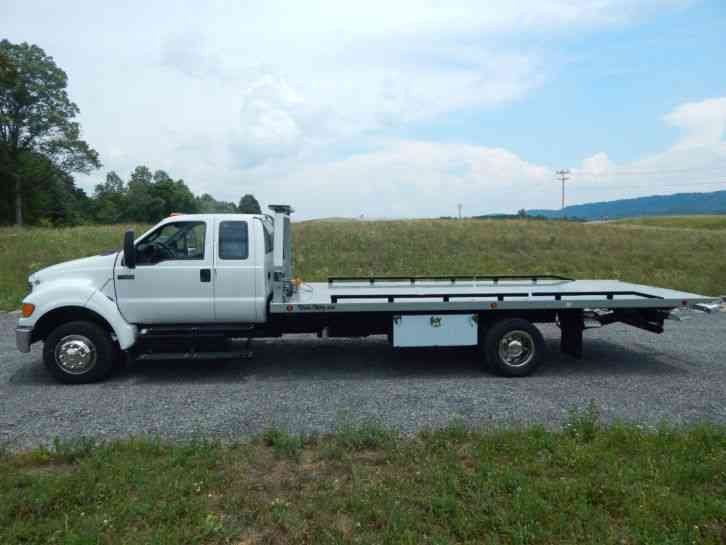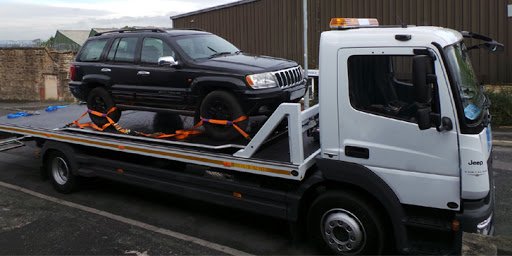 OUR OMAHA TOW TRUCK SERVICES
From the transport of your vehicle from its location to your destination or emergency roadside assistance services, our towing company takes great care to ensure the safety of your property during transportation is guaranteed. The following are just some of the services you have access to receive from hiring us.
Roadside Assistance Omaha
If you are a driver and have never been stranded on the roads, just know the risks are still there. Thankfully our emergency roadside assistance and towing services are just a phone call away, to receive quick professional assistance if a vehicle breakdown or auto recovery ever happens.